At Herbapol Poznań, we put the highest quality of our products in the first place. Learn why we have been enjoying the trust of our patients.
In our daily work we pay attention to every, even the smallest, detail, and this is the essence of our success and the trust of patients. We make all possible efforts for our products to guarantee their highest quality and safety. We implement the assumptions of our quality policy through a continuous improvement of the implemented Quality and Food Safety Management System, in harmonious cooperation with Good Manufacturing Practices (GMP) applied in the area of pharmaceutical production.
At Herbapol Poznań we continuously monitor quality through internal audits, employee training sessions, and corrective and preventive actions. The high quality of medicinal product manufacturing at Herbapol Poznań is confirmed by a GMP Certificate granted by the Chief Pharmaceutical Inspector, while the high quality of foodstuff manufacturing is confirmed with IFS, ISO 9001 and HACCP certificates. Furthermore, Herbapol Poznań has received numerous awards, both for its products and for the entire range of its operations.
Quality Management System
Good Manufacturing Practices
Food Safety Assuring System
International Food Standard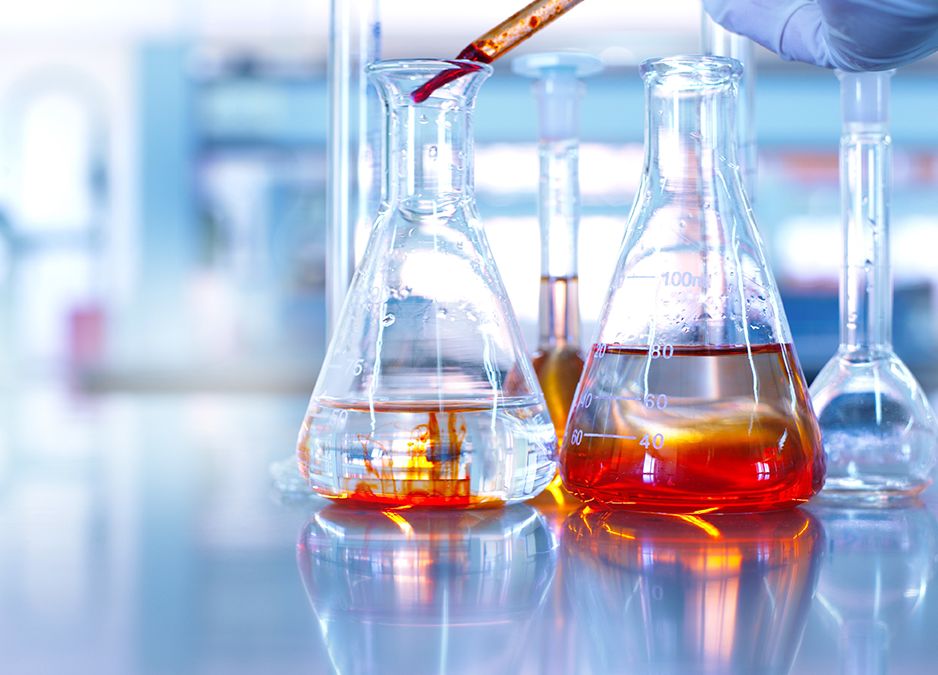 Our modern microbiological laboratory is very well equipped and tests manufactured medicinal products, dietary supplements and cosmetics for microbiological cleanness. Furthermore, to ensure the high quality of our formulations, also our packaging and purified water undergo laboratory tests.
We use proven classic techniques for the analyses. The laboratory ensures the high quality of conducted tests by standardising analytical procedures according to the requirements of PN-EN ISO 7218. In this way we obtain reliable and repeatable test results.
All our medicinal products, cosmetics and dietary supplements are manufactured from raw materials coming from verified sources, and with the highest production standards observed.
We make all possible efforts for our products to guarantee the highest quality and safety. Their effectiveness is regularly monitored and confirmed in tests.
Caring for our patients and employees, and for the environment, we maintain high standards at each stage of the production of our medicinal products, cosmetics and dietary supplements.
At Herbapol Poznań we ensure that the raw materials used by us come from verified sources. We cooperate with the Institute of Natural Fibres and Medicinal Plants, as well as monitor and supervise crops cultivated for our purposes. We very well understand that the high quality of raw materials translates into the high quality of our products.