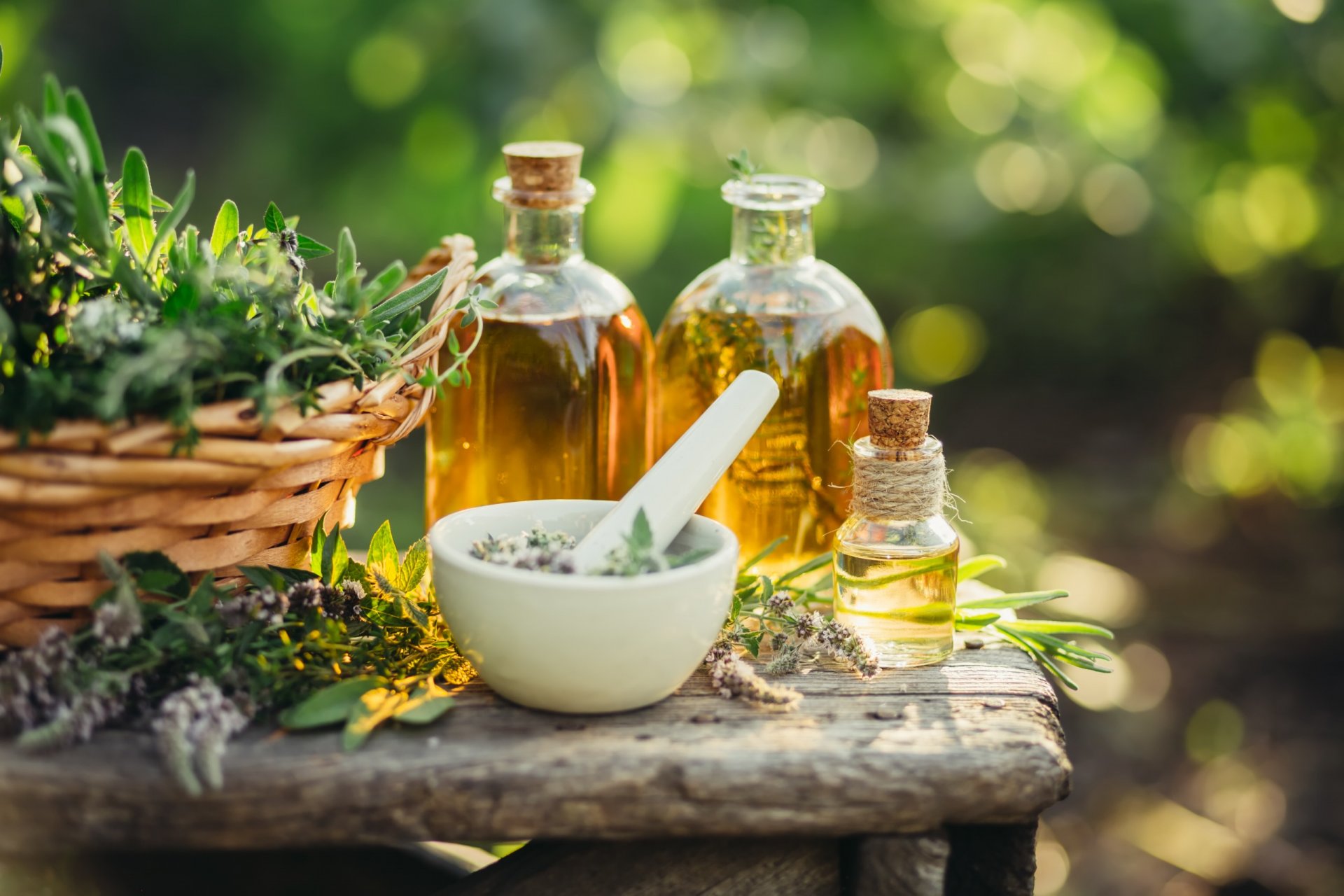 Herbapol Poznań
Healing from Nature For generations
For 150 years already Herbapol Poznań has supported health. For generations we have tapped the power of nature.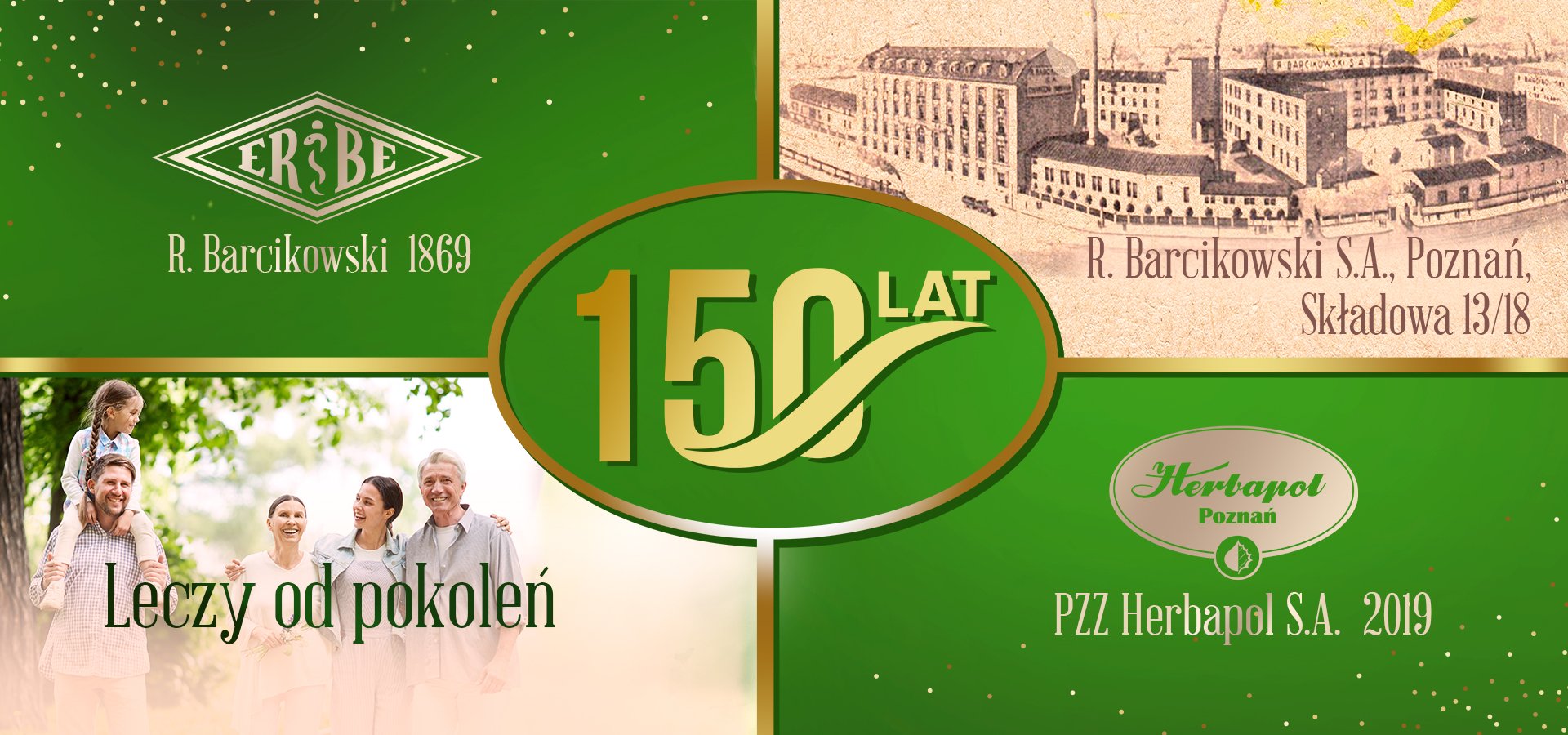 At Herbapol Poznań, we combine many years of tradition with a modern approach. We continuously expand our knowledge and skills, conducting research and development activities and improving the qualifications of our employees to create, with the assistance offered by Nature itself, unique herbal products naturally supporting patients' health.
We are a Polish company
with 150 years of experience
In 1869, the pharmacist Roman Barcikowski opened a beauty shop in the Poznań Bazaar. Today, the company founded by him employs nearly 400 people.
ALAX - SAY STOP CONSTIPATION!
How to stimulate the intestines to work? Naturally! That's why Alax is a 2-in-1 medicine that combines the power of aloe vera and the gentleness of buckthorn bark. Want to Say STOP to constipation? Go to www.alax.pl and download a free diet plan. Take up the challenge with Alax!
At Herbapol Poznań, we put the highest quality of our products in the first place. In our daily work we pay attention to every, even the smallest, detail. Thanks to this approach we have been enjoying the trust of our patients for years.
The high quality of our products is confirmed with certificates granted: GMP, ISO 9001 and IFS.
Each day we comply with and improve our Quality and Food Safety Management System.
We love everything natural, so the raw materials used by us come from certified sources.
We believe that a well-arranged herbarium is not only a collection of plants, but also a source of knowledge. Check out the herbs you will find in our preparations.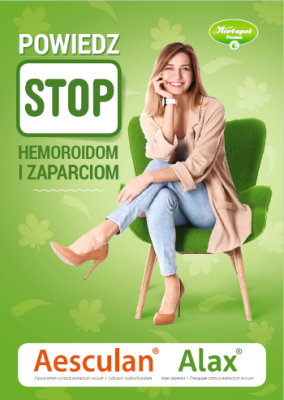 ZIOŁOWA APTECZKA: HEMOROIDY I ZAPARCIA
Chcesz pracować w Herbapol Poznań? Pasjonujesz się naturą? Chcesz nabrać większego doświadczenia w pracy, która będzie Cię satysfakcjonować i rozwinąć swoją karierę? Nie czekaj, aplikuj! Właśnie na Ciebie czekamy!